How to recover from Codependency?
To be codependent is to be out of touch with your feelings, needs and desires. It's in a way a loss of identity.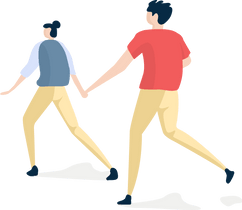 What is
Codependency?
Codependency is a mental, emotional, physical, and/or spiritual reliance on a partner, friend, or family member.
Consider the following example: Emma listened to her boyfriend talk about his distress and problems at work. That night she can't fall asleep because she is overthinking her boyfriend's problems. She starts to feel his feelings rather than her own.
90%
of the population demonstrates codependent behavior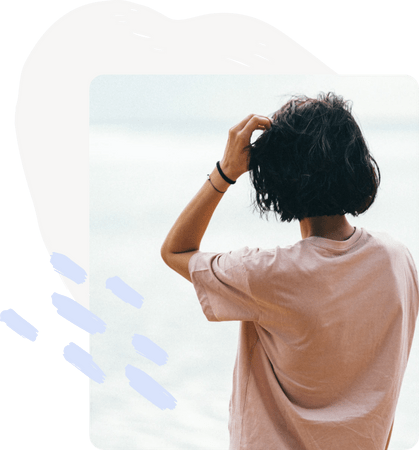 90%
of the population demonstrates codependent behavior
These 6 Things are the Early Stages of Typical Codependency!
A sense of "walking on eggshells" to avoid conflict with the other person.
Feeling sorry for the other person even when they hurt you.
Feeling the need to check in with the other person and/or ask permission to do daily tasks.
Often being the one who apologizes — even if you have done nothing wrong.
Struggling to find any time for yourself, especially if your free time consistently goes to the other person.
Doing anything for the other person, even if it makes you feel uncomfortable.
Reasons of Codependency
Generally speaking, like many psychological traits, codependent tendencies have a lot to do with our childhood experiences. We are most likely to become codependent if we had parents who were either overly protective or under protective. A need to satisfy those around them may also develop in people, who were raised in unhealthy household environment. They may seek emotional fulfillment from the satisfaction of other people.
Another reason why codependency may arise is a relationship with a person who has an addiction. The person with codependency may take on a "caretaker" role for their partner and loose the feeling of self over time.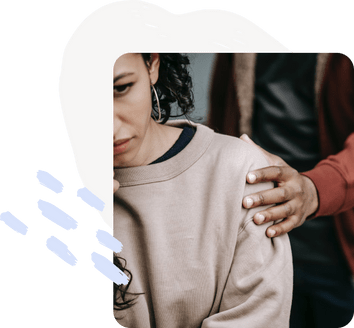 Feel like you are loosing yourself over others? Therapist Olta can help you rebuild your sense of self
The first step in reducing codependent tendencies is to focus on self-awareness. This can be done on your own, of course, but therapy can help you realize why you rely on the other person so much. Therapist Olta is committed to helping you build and maintain healthy relationships.
100% money-back guarantee on your first session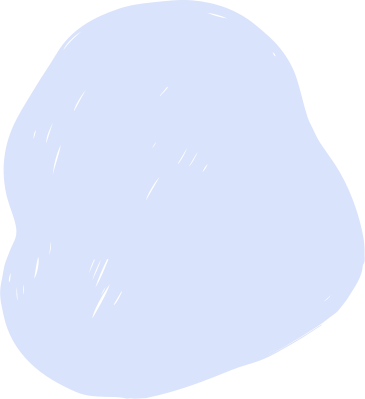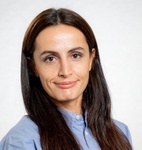 Olta Tuholi
Check availability
Check Other Therapists
Experiences of Tokitus online therapy customers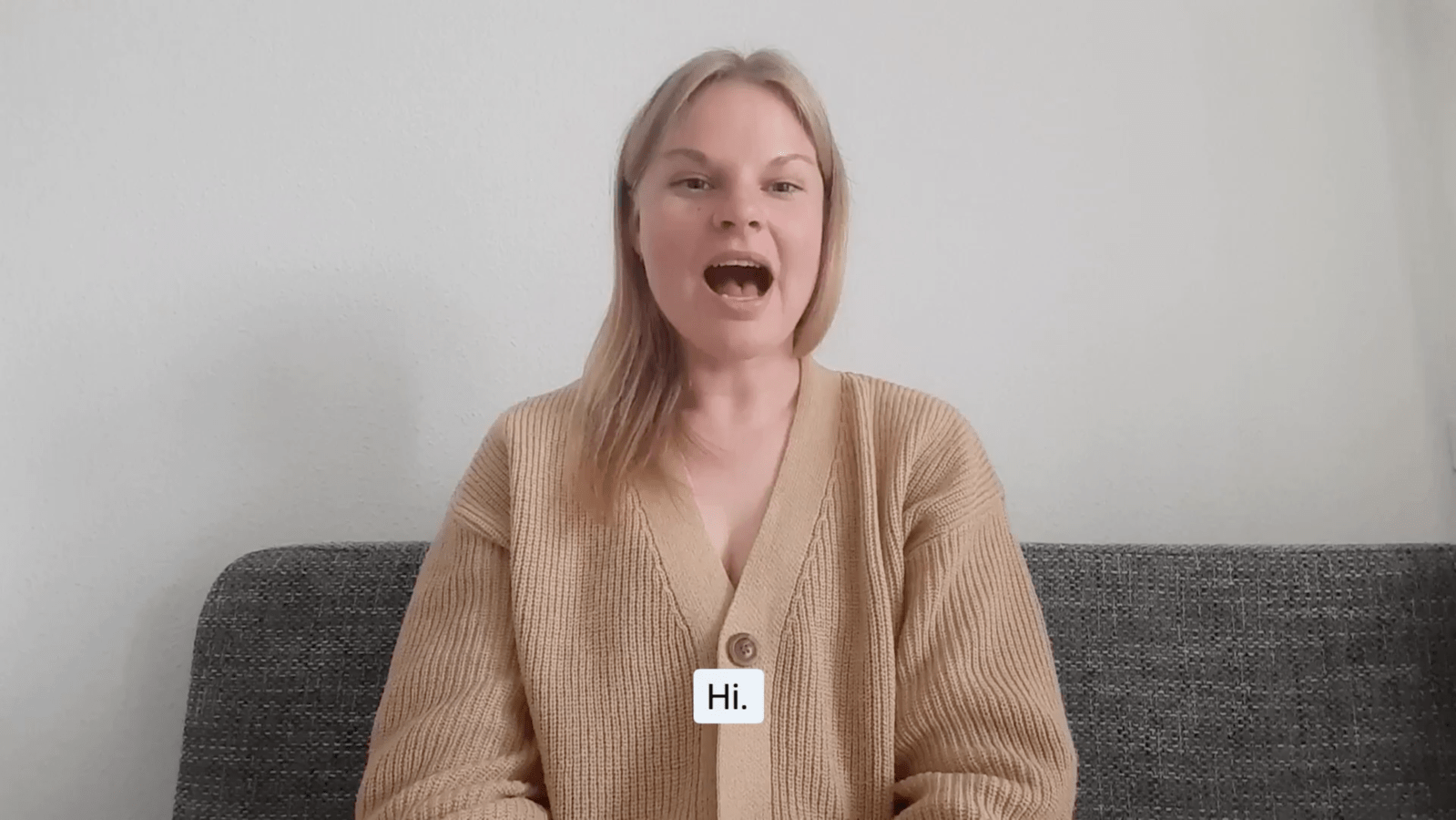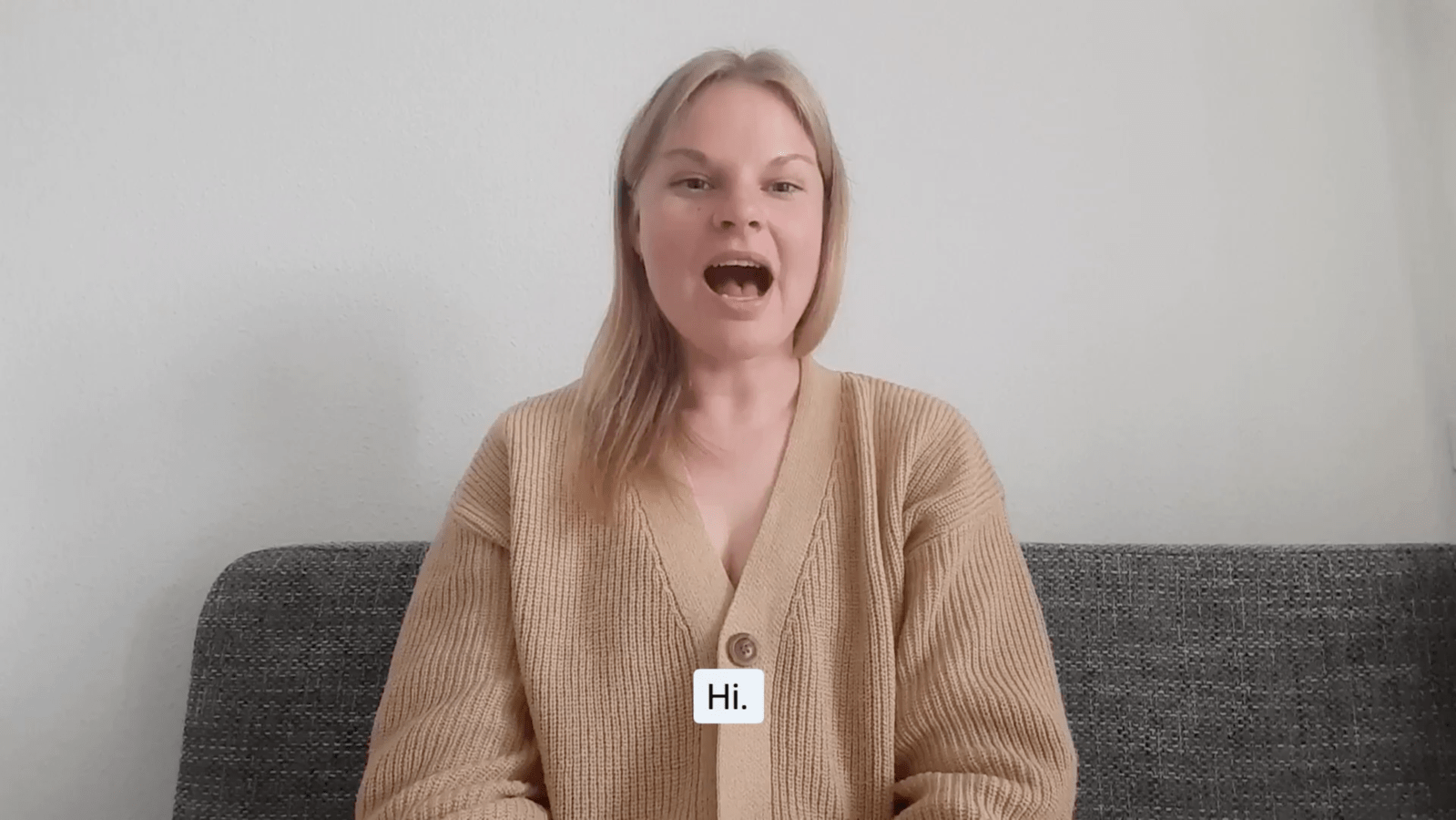 Albert Ostrovskij
ES
"pricing is very reasonable"
I experience growth during all 6 months while using this service. It was very easy to choose the right therapist with help from Tokitus team. It is a pleasure to have sessions anytime and anywhere I feel comfortable to do so and the pricing is very reasonable. I regret only one thing – not being able to find this platform earlier

Vainius Stukas
LT
"one of the most exciting journeys"
At first, I wasn't sure what to expect from the therapy/consultation, but my sessions with Olta have been one of the most exciting "get to know yourself" journeys. She made me feel completely at ease, discussing anything that was on my mind - starting from work-related issues to personal problems.

Anna Levine
DE
"becoming the best version of myself"
My current therapist, Ulvia, is clearly very experienced and professional while also being friendly and easy to talk to. She has been really helpful in steering me in the right direction towards becoming the best version of myself. I have had 3 sessions over 2 months so far and plan to continue.
Therapist Olta is here to help you
100% money-back guarantee on your first session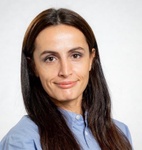 Olta Tuholi
Check availability
Check Other Therapists