We Can Fix Burnout Together
Whether you recognize the warning signs of impending burnout or you're already past the breaking point, trying to push through the exhaustion and continuing as you have been will only cause further emotional and physical damage. Best you can do is slow down and change direction.
There are many steps that can be taken to recover from burnout:
Talking to your boss

Starting a relaxing activity

Practicing mindfulness

Drawing boundaries between your personal and work life

Focusing on self-awareness
But confronting habits that led you to burnout isn't easy, especially when it's already taken a toll on quality of your life. Therapy might be very helpful in that case.
Take Back Your Life, Your Energy, Your Job & Your Family Today.
It's important to understand that every individual's experience of burnout is unique. Your recovery has to be, too. Therapy can be helpful discovering personal path (taking into account your life circumstances, medical and professional history) that led you to toxic work-life relationship, so it doesn't happen again.
100% money-back guarantee on your first session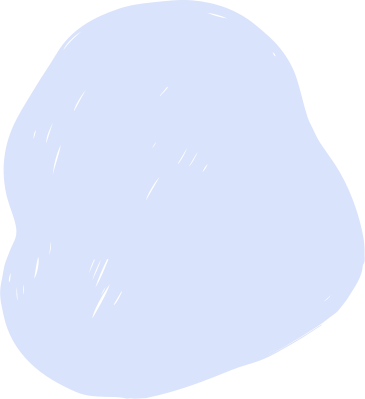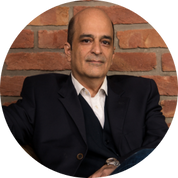 A.G. Ilbeygi
Check availability
Check Other Therapists
Don't Take Our Word for it, Listen to "Elizabeth's" Story of How Tokitus Helped Her!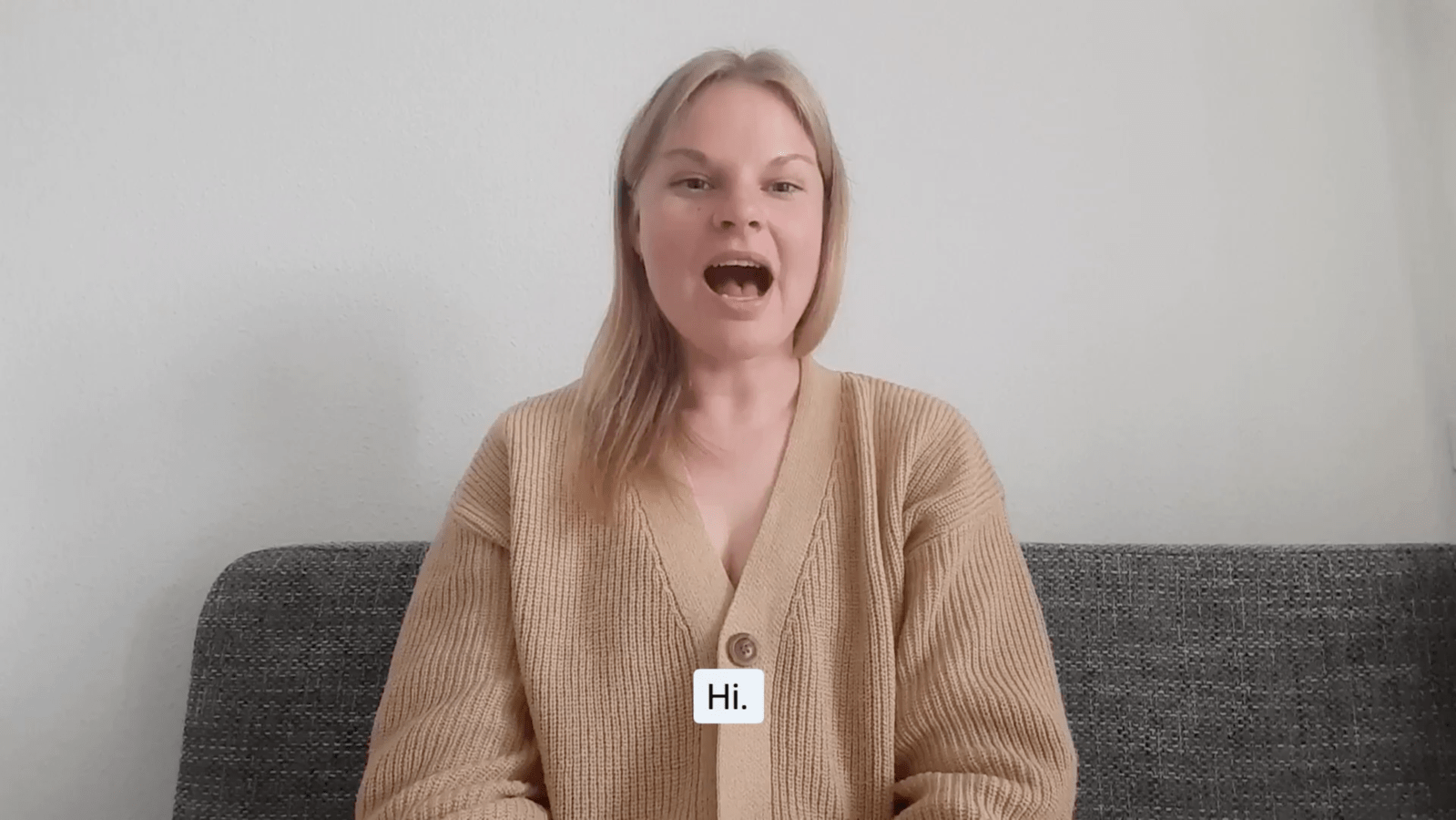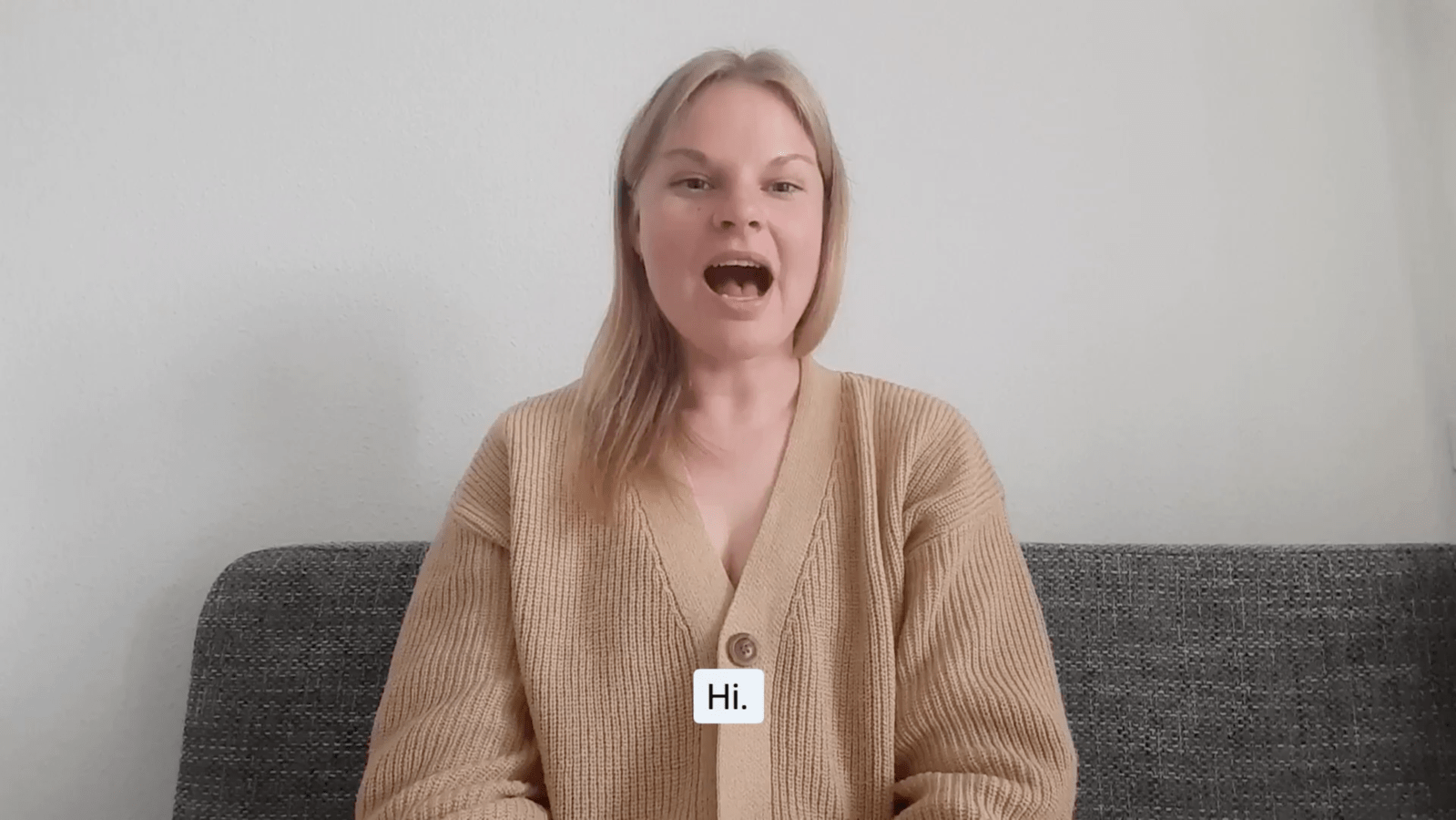 Albert Ostrovskij
ES
"pricing is very reasonable"
I experience growth during all 6 months while using this service. It was very easy to choose the right therapist with help from Tokitus team. It is a pleasure to have sessions anytime and anywhere I feel comfortable to do so and the pricing is very reasonable. I regret only one thing – not being able to find this platform earlier

Vainius Stukas
LT
"one of the most exciting journeys"
At first, I wasn't sure what to expect from the therapy/consultation, but my sessions with Olta have been one of the most exciting "get to know yourself" journeys. She made me feel completely at ease, discussing anything that was on my mind - starting from work-related issues to personal problems.

Anna Levine
DE
"becoming the best version of myself"
My current therapist, Ulvia, is clearly very experienced and professional while also being friendly and easy to talk to. She has been really helpful in steering me in the right direction towards becoming the best version of myself. I have had 3 sessions over 2 months so far and plan to continue.
It's Time To Take Action
Don't let burnout rule your life - the one thing we hear from our clients over and over is that they wish they had started sooner.
Make today, your day one and get started reclaiming your life. Our friendly therapists are standing by.
UNLOCK YOUR APPOINTMENT TODAY
100% money-back guarantee on your first session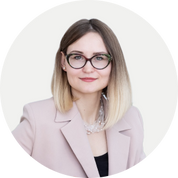 Hanna Kirnoha
Check availability
Check Other Therapists
Tokitus.com is rated Excellent at
4.4